The search for job candidates can be tedious and time-consuming, but it doesn't have to be.
Crescent City Recruitment Group is an experienced, Veteran-owned staffing company with a proven track record for placing highly qualified candidates into thriving work environments where they are needed most. Candidates enhance their careers, companies gain skilled employees, and everyone wins.
We are always up-to-date with the current market and trends in your industry. When we combine this data with your unique needs, we can hand-pick the most qualified candidates from a huge pool of talent, and you can be sure that your company will gain a valuable asset.
If you're looking to take the next step in your career, let Crescent City Recruitment Group tackle the responsibility of searching for opportunities that are right for you.
We will partner with you to learn about your personality, your qualifications, and how you can be an asset to the companies we work with. Then, we'll work closely with hiring managers to ensure that we match you to a position where you can advance your career and be a valuable team member.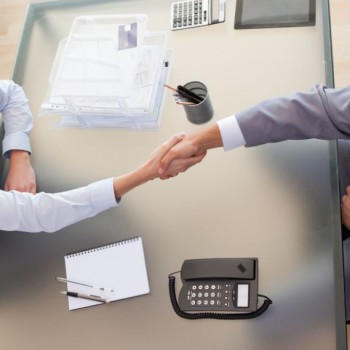 Please fill out this brief form letting us know what your needs are and we will contact you as soon as possible regarding our assistance in staffing.